Open Art Studio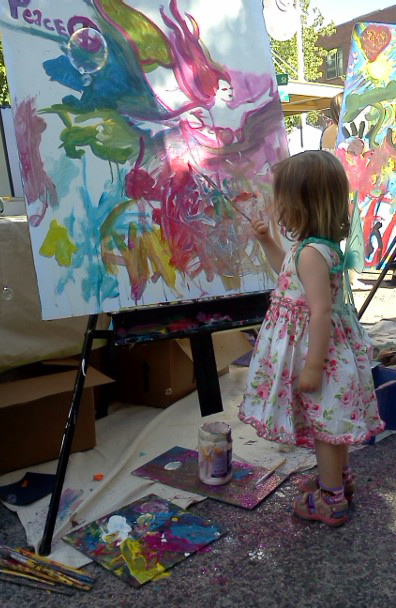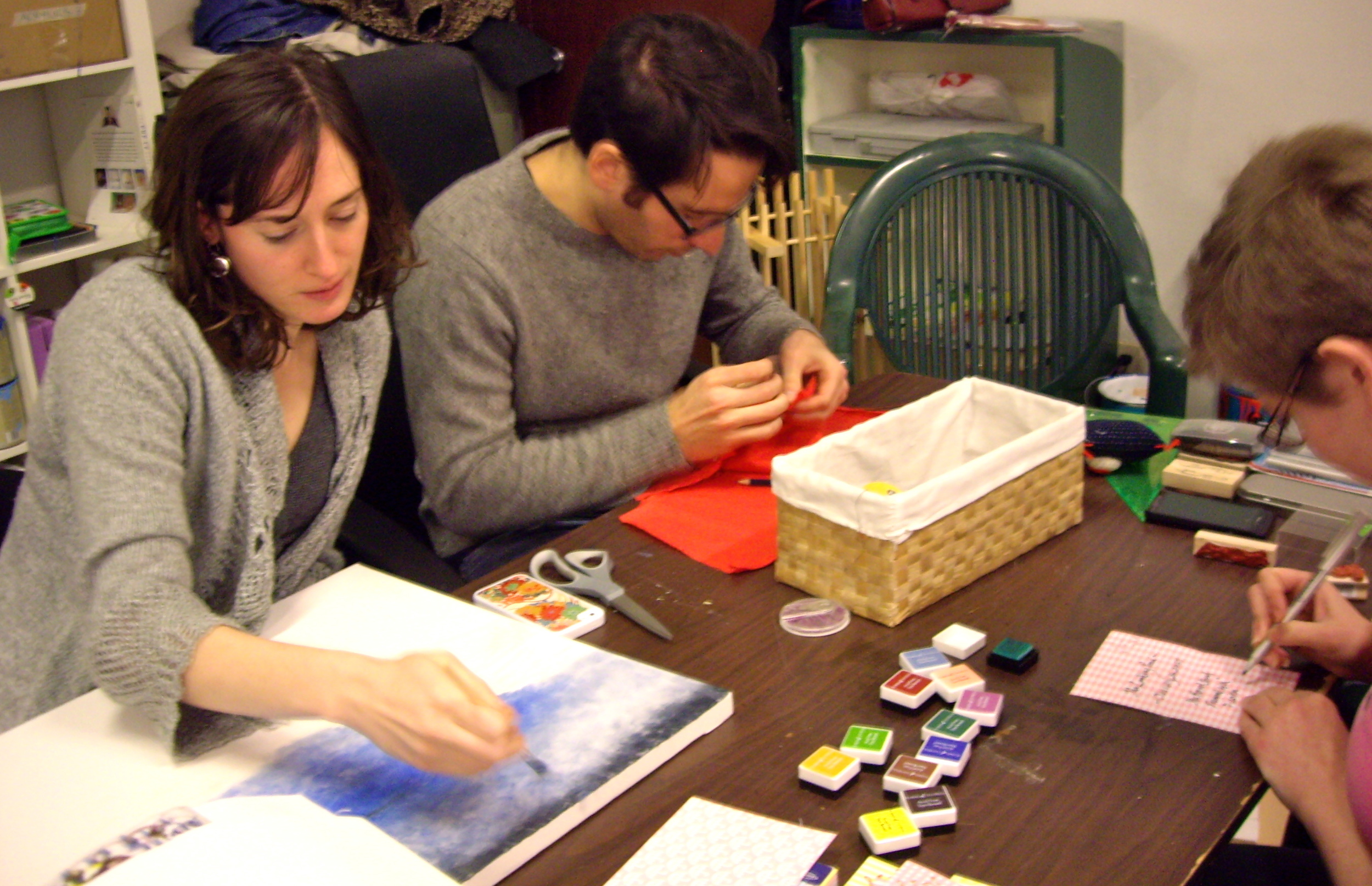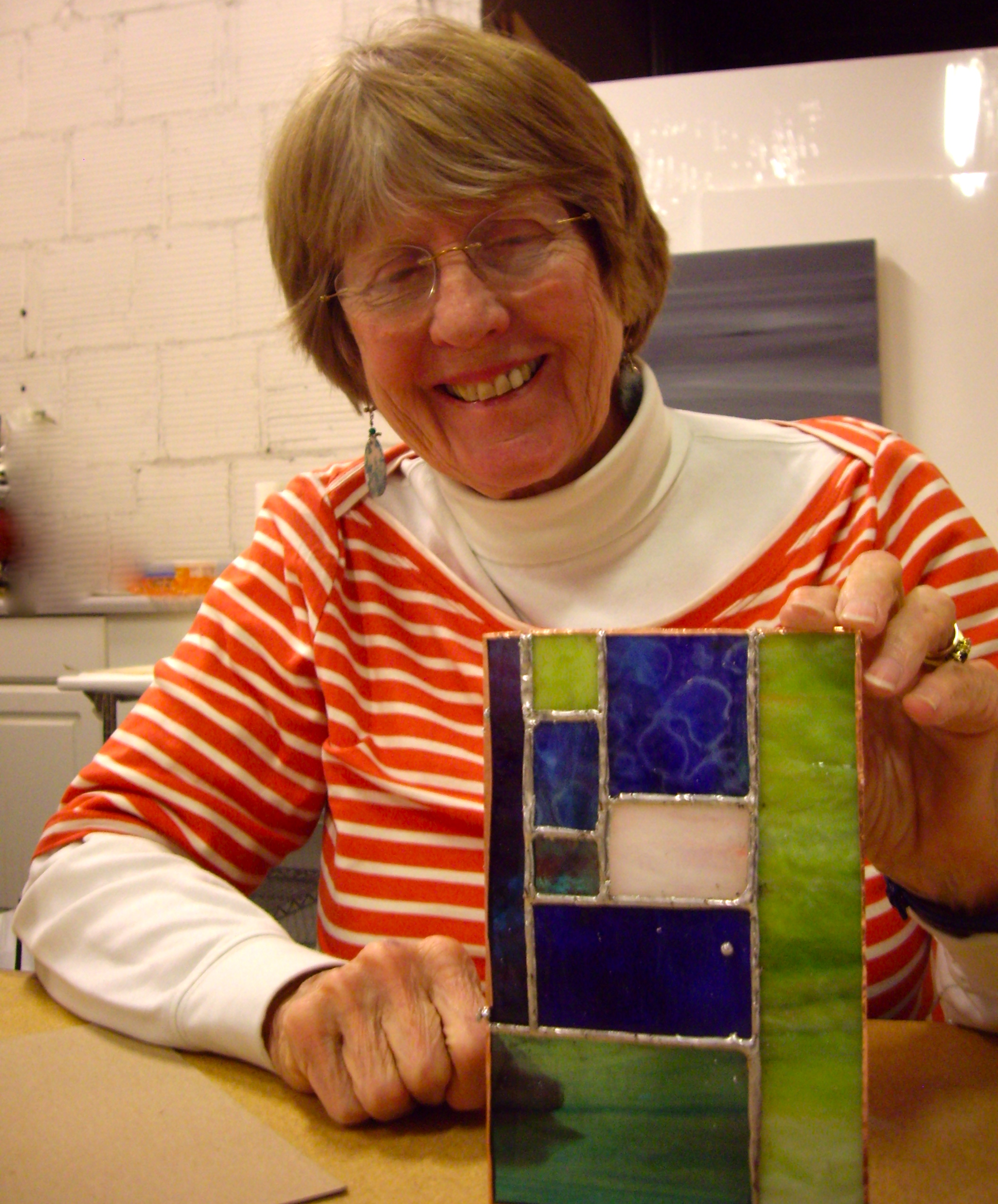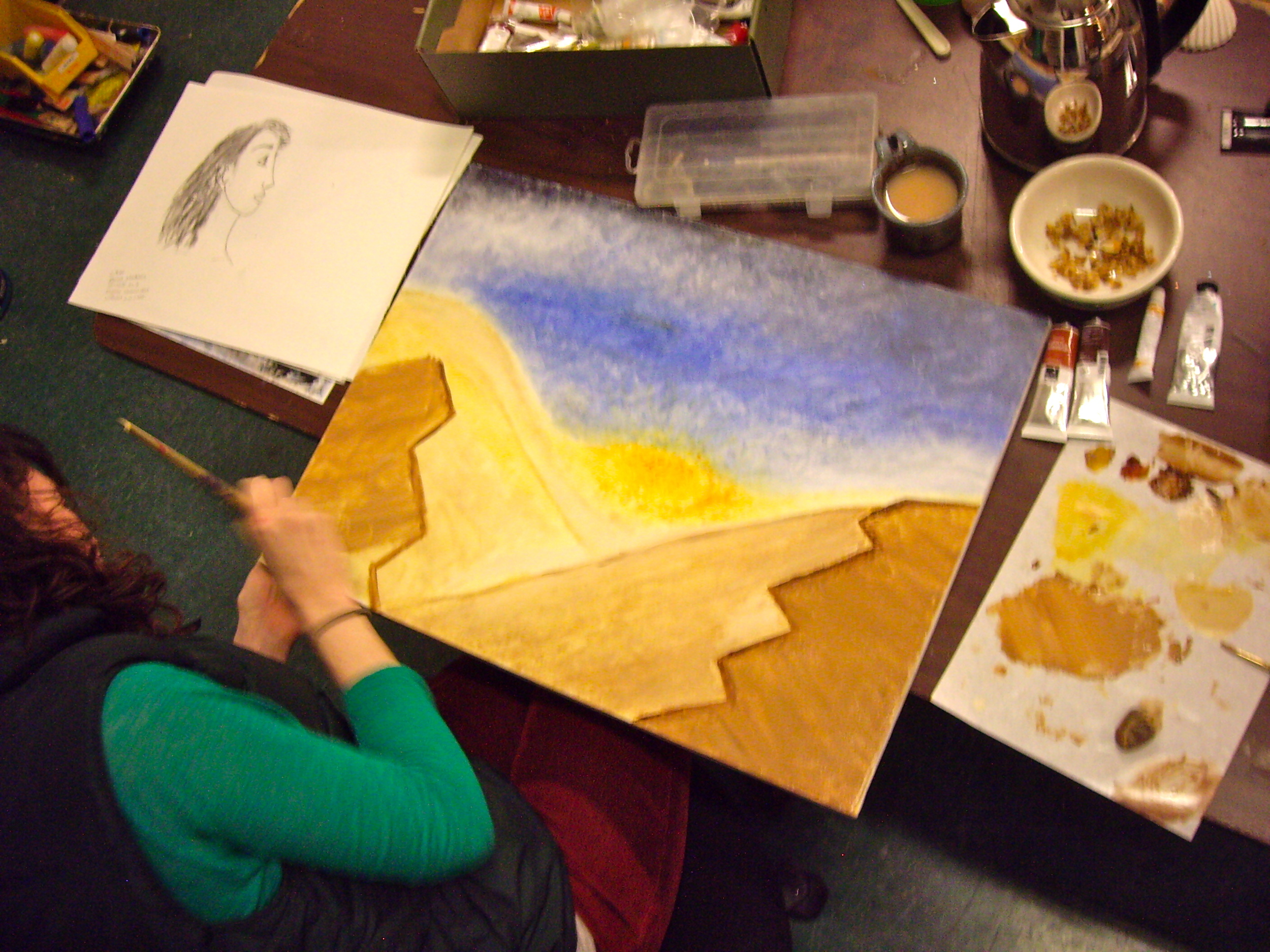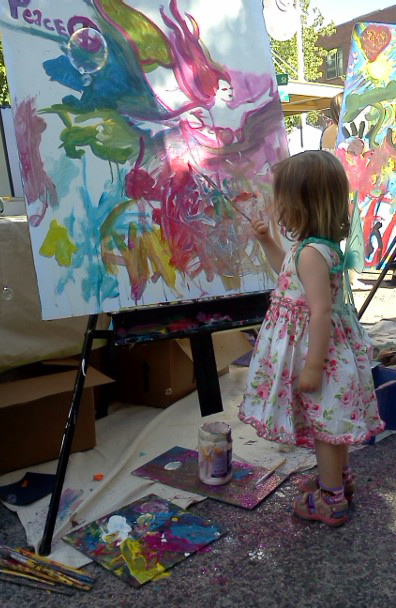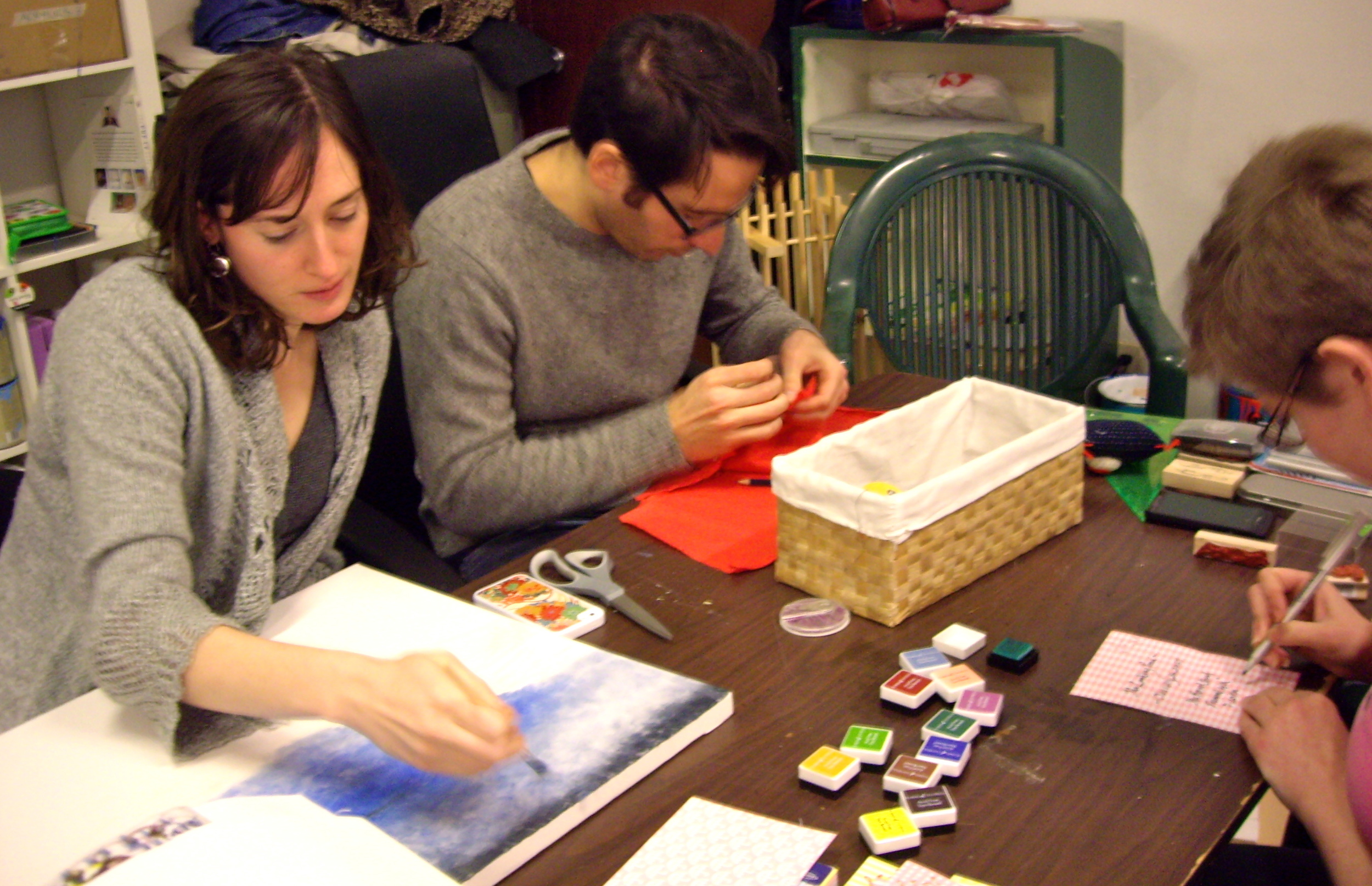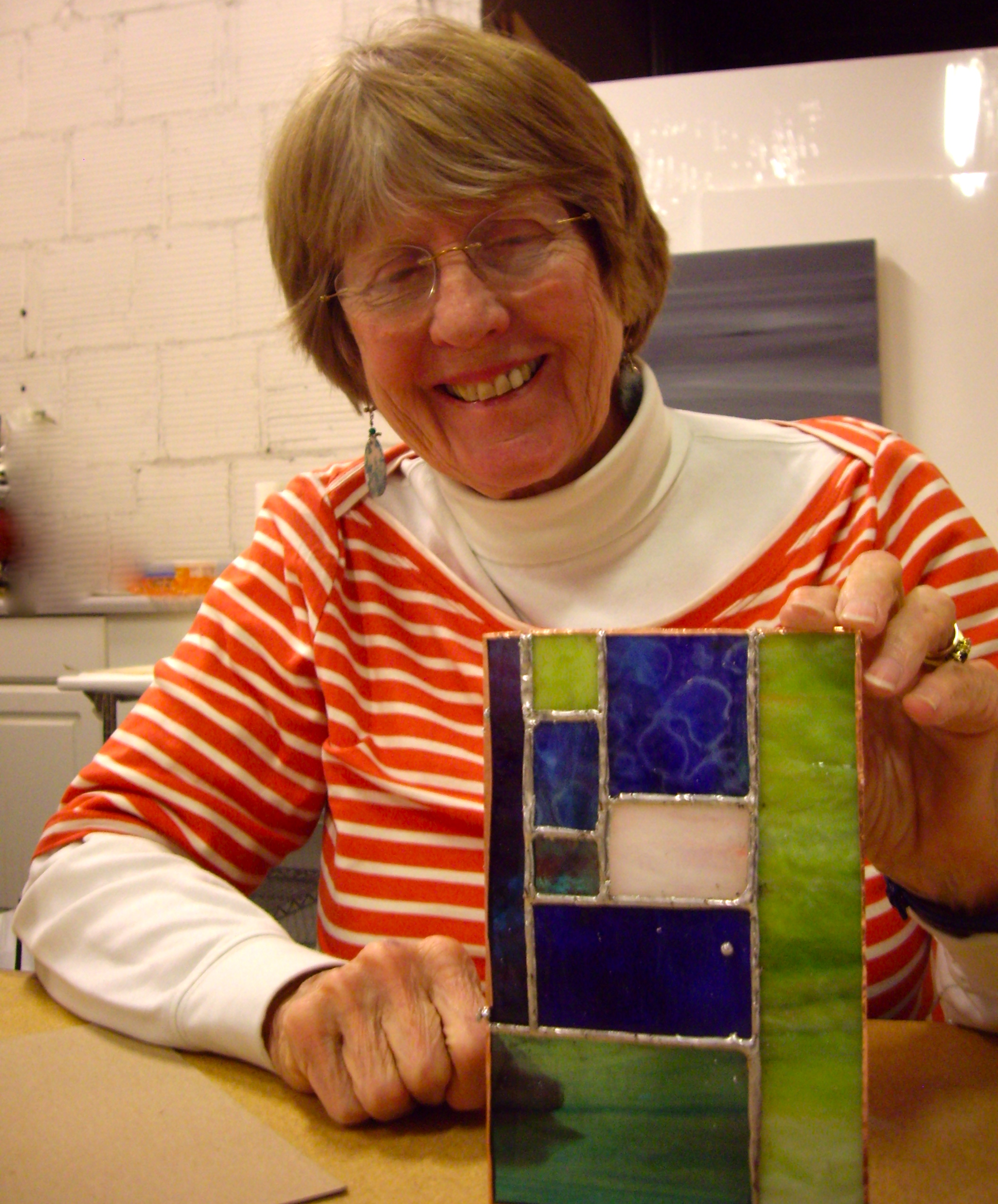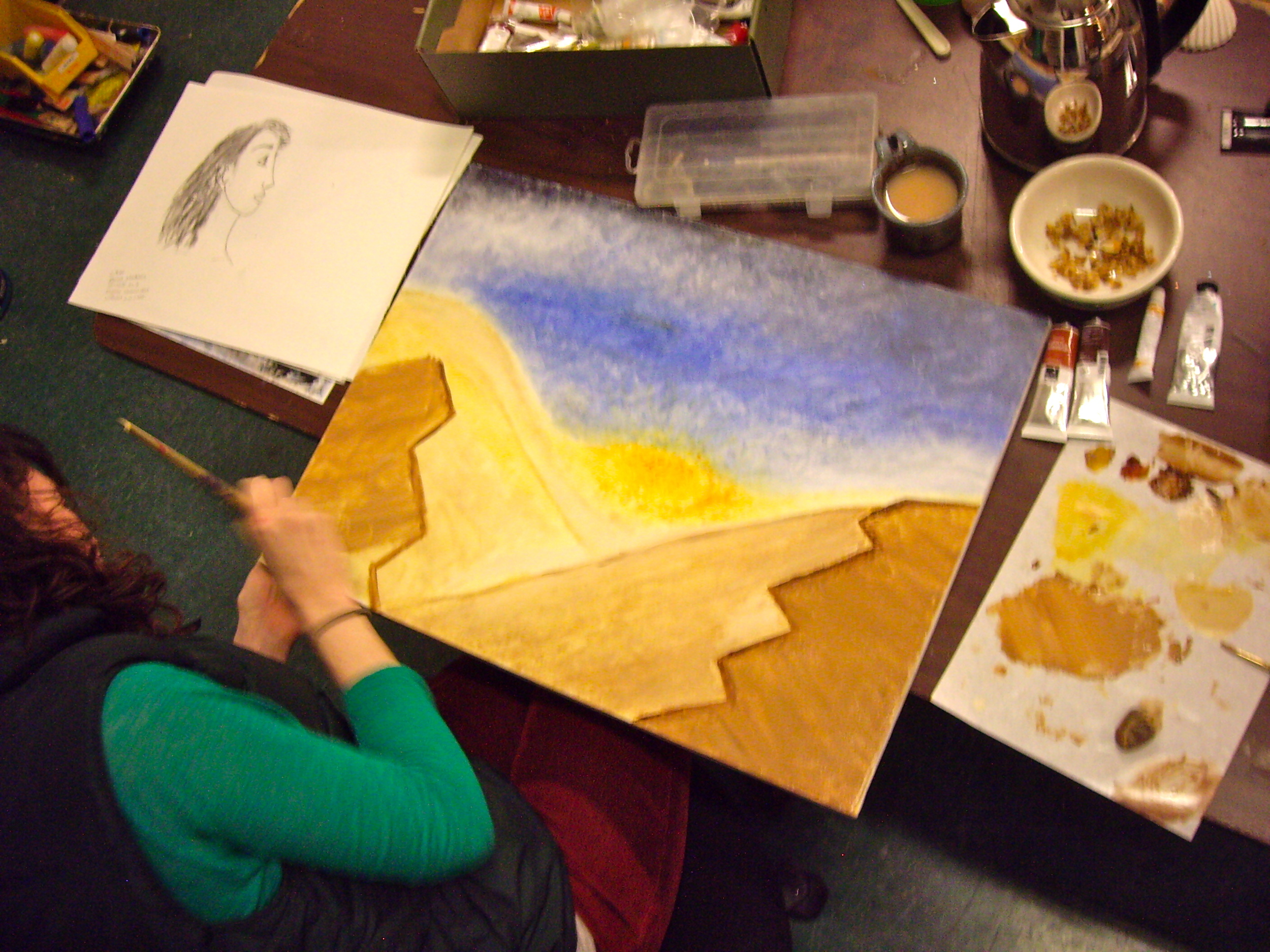 Open Art Studio
Embark on your own Art Adventure!
Eliza's Open Art Studio is a safe and inspiring space for you to let your inner artist play, learn, improvise, experiment, and create!
Ever have the urge to paint, draw, sculpt, make things with your hands but find yourself stopped?
On the first Sunday of every month from 2-6pm, Eliza Furmansky opens up her art studio so you can embark on your own art adventure. Materials, inspiration, guidance, and snacks are provided, or feel free to bring your own.
The studio is stocked with oil paints, acrylic paints, watercolors, pastels, print making, paper cutting, and stained glass supplies, clay, fabrics, yarns, wire, and a full wood shop, not mention cocoa, tea, popcorn, and cinnamon rolls to keep you nourished and cozy while you create!
Kids (9+) and Grown-Ups are welcome.
"Had a blast creating a piece with wood, wire, nails... and some pent up energy! I won the award for loudest project. My friend created a cool wood block piece that will look amazing on her wall. Eliza Furmansky's got the coolest space, all the materials, and a friendly vibe to make whatever floats your boat." –Casey M.
Sign up now!
I Want to Register for my Art Adventure Now!